Deluxe DP (Power Start)
299
€

/mon.
Full

Google Adwords Support
Up to 3 Categories or Campaigns
Only Text
Text ads
Advanced DP (Stadar results)
649
€

/mon.
Full

Google AdWords Support
Up to 7 Categories or Campaigns

Text - Image or Animation or Video
Remarketing Smart ads Support
Diamond DP (Great results)
1249
€

/mon.
Full

Google AdWords Support

Full Youtube  Support + Advanced Promotion Services

Up to 11 Categories
Text - Image - Animation & Video

Remarketing - Smart ads + Facebook Support
We give solutions to your business. That fascinates us! Let the Internet to work for you.

 
Refine
Advertising
 
Internet opportunities
New Customers
history
The advertisements on the Internet put on autopilot Now! Our new Website www.Promotion.Digital coming soon. Many surprises will be waiting for you. Digital Promotion is Partner of Google! Find news and posts on Facebook and Google Plus.
Digital Promotion participated in Google Accelerate, organization of Google Ireland for Internet Advertising and new trends in digital media such as Youtube, & Mobile Advertising as selected company Partner Google. Research material of the event, you can see on respective posts on Facebook and Google Plus.
Special Advertising Offer, with Google Adwords from Digital Promotion in cooperation as Official Google Partner.
Digital Promotion flies to Dublin, Ireland in Google headquarters in Europe, selected as a company Google Partner selected for its unique performance in Advertisement.
Ιmmediate results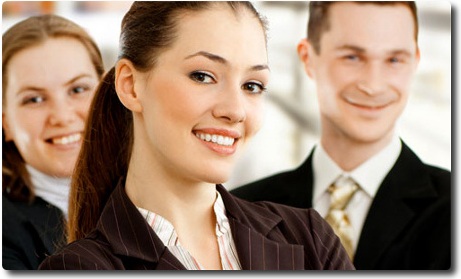 Digital Promotion is important to satisfy the Customer's needs, emphasizing the quality and immediacy of communication.
Find us on Facebook as Digital Promotion Facebook, on Google+ as Digital Promotion Google+ and "Get in touch" of Digital Promotion Greece on our new website, clicking on the right!
   Services
     We offer:
S.E.M. online Website Promotion and tergetted Marketing on Search Engines.
Internet targetted campaigns creation
Ads on Adwords, on Facebook, on Youtube, in collaborating Google
Creating Landing Pages with increase for sale.
Integrated Digital Strategies.γικές Digital Strategy.
Electronic Store/e-shop Creation.
Content Creation and effective SEO.
Design and Implementation Branding Campaigns in public, either in Greece or abroad.
"Nowadays, the point is not to invent more ideas but how to implement, even more to Invest in Fresh, Innovative new ideas efficiently and with continuity"